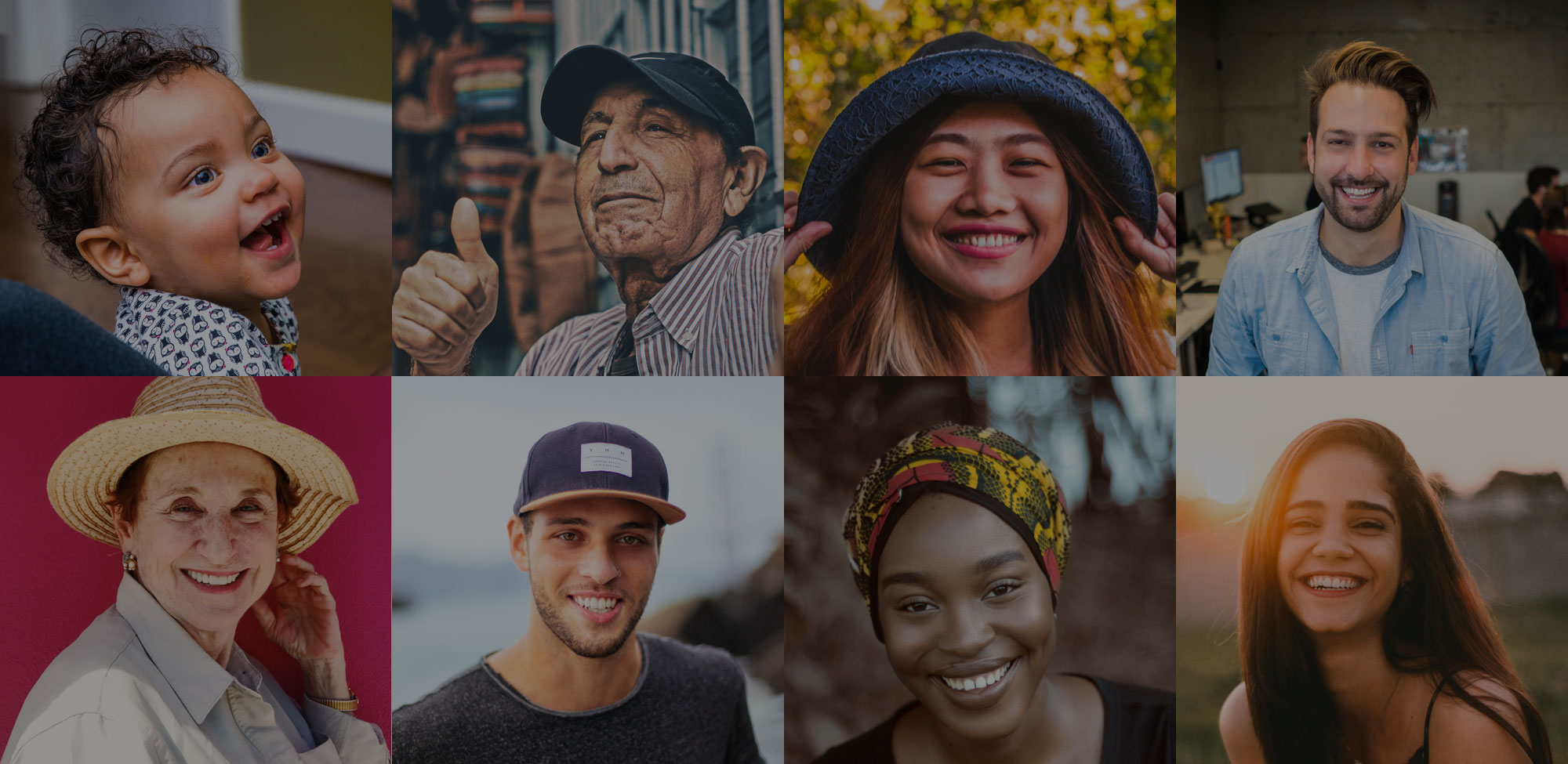 Real Estate
As a buyer or a seller, you want your real estate transactions to go smoothly. That means finding the exact home you're looking for, or selling your home promptly and for the best price. It means not having to worry.
Retirement
Have you pictured it yet? Not waking to a buzzing alarm clock, rushing to get ready for work and then out the door into morning traffic. Many of us picture it every day but many do not take the time to prepare for retirement.
Life Insurance
New to buying life insurance? Learn how it works and what you need to understand to choose your coverage.
Life Benefits
Many have no idea just how living benefits can impact your life in the event of an untimely sickness. Most people purchase life insurance to provide a legacy of financial security to their loved ones at the time of their death.
College Prep
The challenge of saving for higher education is one of the biggest financial demands most families will face. College may be expensive, but if you plan ahead it doesn't have to be out of reach.
Homeowner's Concierge Service
The goal is to assist buyers and sellers throughout their move and as a resource of information and services to connect homeowners with prescreened, local service professionals to carry out moving, community services, home improvement, travel, maintenance and remodeling.