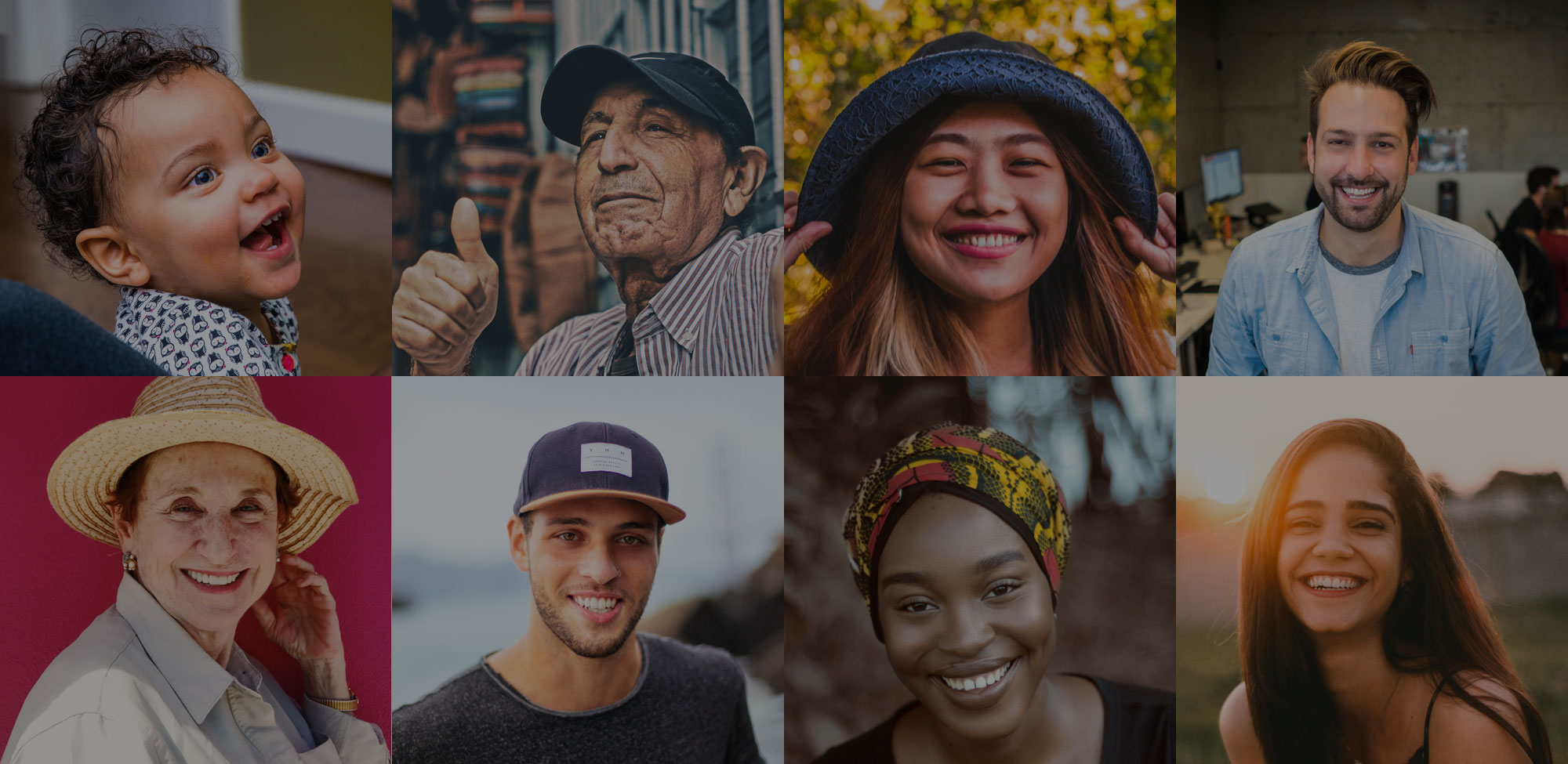 An Investment for Your Future
---
MAJOR'S CONSULTING
We are dedicated to assisting individuals and families in the areas of financial security.
---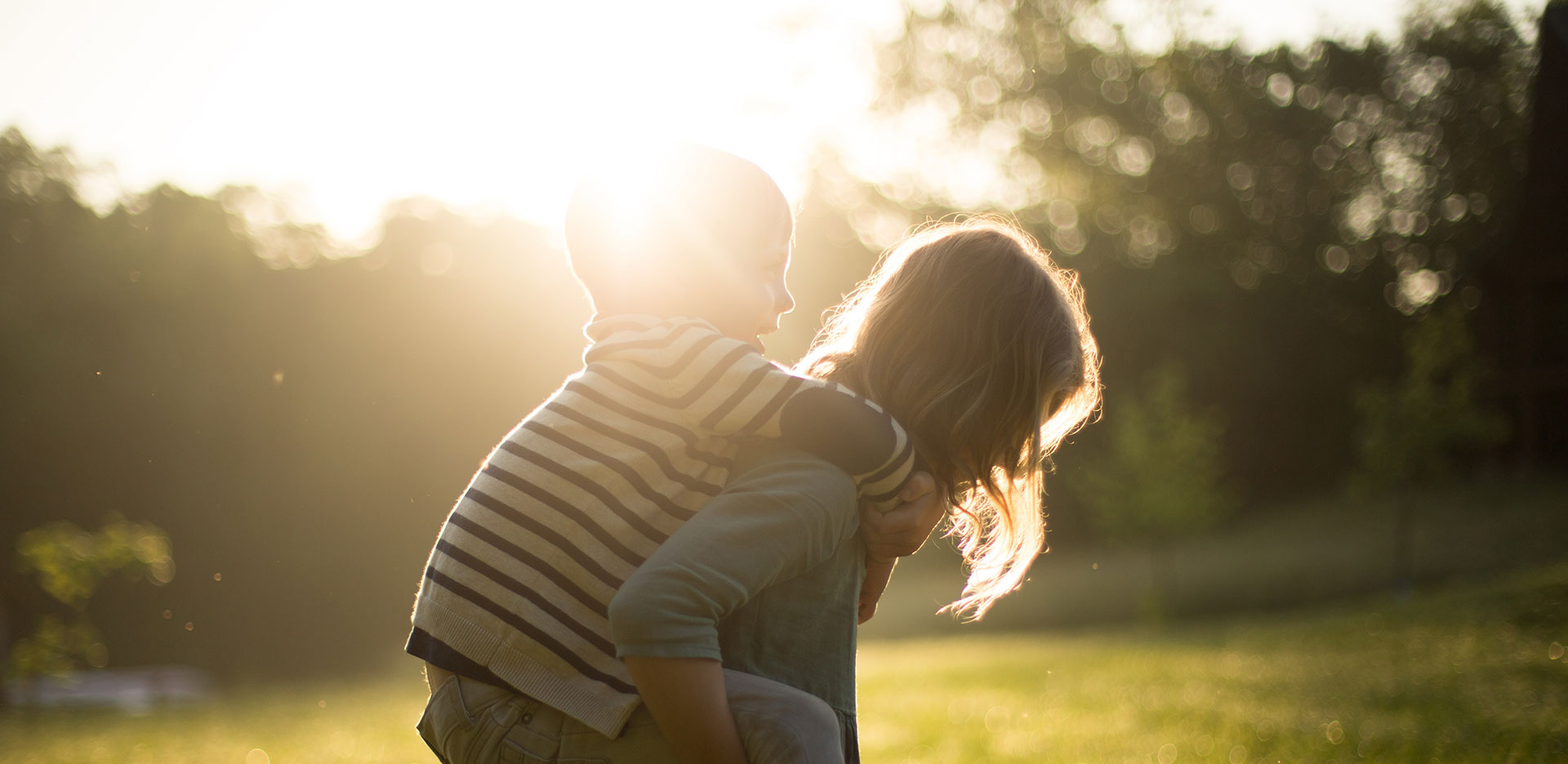 We understand that there is nothing more frustrating or stressing than not being in position to properly provide for self or family.
---
At Major's Consulting we believe that financial security is a process and we are committed to walking with you step by step.